Back to Store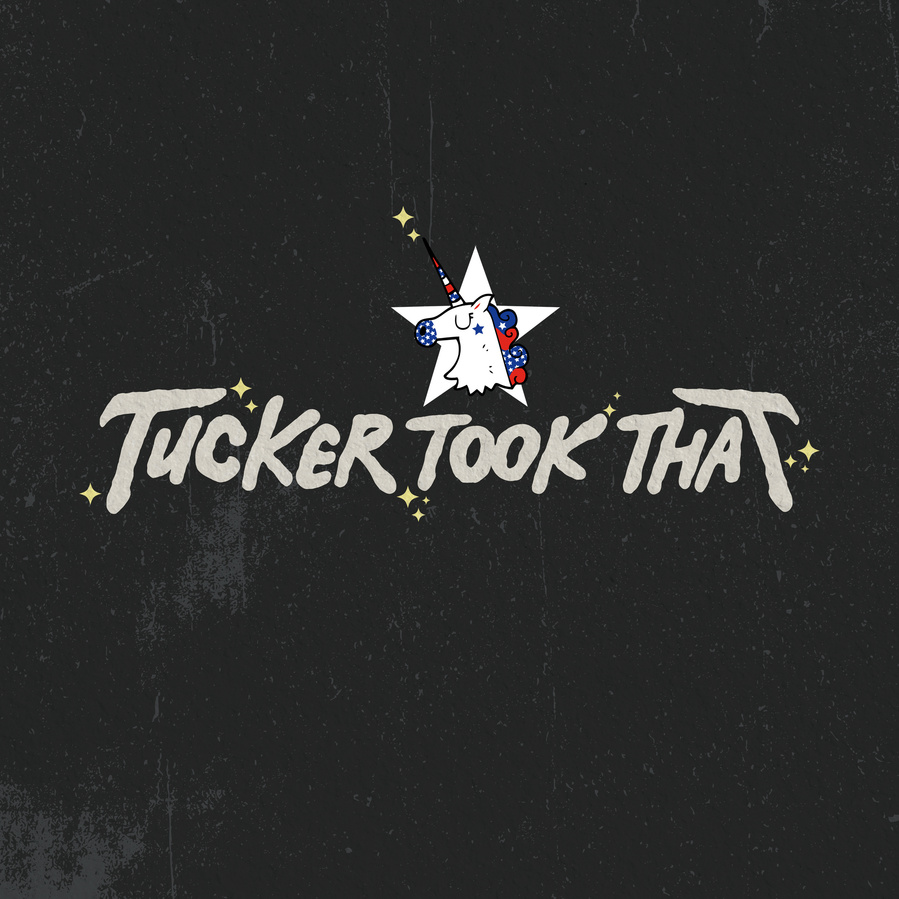 Persephone Mae Foundation winner of a TuckerTookThat photoshoot experience - Invoice

$1550.00 Sold Out
Invoice For Persephone Mae Foundation Winner of a TuckerTook Photoshoot Experience:
Details Of The Listed Services Are Listed Below:

* Photo-Session
* Production Of 8 photographs + 12 free photographs.
* Photographer's Assistant Fee + Travel Fee All Included
* Layout Of Free 11"x8.5" coffee table book
*Printing of Free 11" x 8.5" coffee table book
* Free TuckerTookThat T-Shirt from Online-Merch Store.

COPY FROM WINNER'S Landing Page:
You are a winner and every winner deserve to have their portrait taken.
Our Portrait Sessions specializes in golf, yoga, intimates, family portraits, and personal portraits. Please use the contact form below to introduce yourself and let us know which photo-shoot session you are interested in.
(This portrait session make the perfect session to create content for your social media presence, or, to simply keep timeless TuckerTookThat classics.)
Pre-Production Consultation
Four Hour Session
Photographer's Assistant on production
Outfit Change
Location Of Your Choice (Limited to Miami, Florida.)
Online Gallery With Watermarked Images For Selections
Top 8 Selected Photos Are Edited and Delivered via Online Gallery
Persephone Mae Foundation Session Upgrade Includes one free 11"x8.5" Premium Custom Hardcover Photo Book on Deep Matte Photographic Paper + 12 Free Extra Digitals.
Digital Copies Delivered Within 5-7 Business Days After Selections.

Your complementary photo-session is valid through 11/12/2023.

Experience an on-location (Miami, FL) TuckerTookThat photo-shoot; location will be discussed in our pre-production consultation.

"Unique lives make for a magical existence."

With that said, please fill out the contact form below and let us make your photoshoot a magical experience!